(National Sentinel)Â Turncoat: We did have an election in 2016, right? The nominee who pledged to defend our borders, enforce all immigration laws, repeal DACA and build a border wall was the candidate who won — right?
Right! So why is Lame Duck Speaker Paul Ryan agreeing to allow two immigration legalization bills on the House floor next week?
He's leaving Congress — is his indebtedness to corporate donors so great that he feels compelled to grant them one last wish, which just happens to be on Democrats' wish list too, before he leaves?
Or is he set to go to work for one of them after he turns in his gavel?
As reported by The Washington Times:
House Republicans have reached a deal to vote on two immigration bills next week, Speaker Paul D. Ryan's office said Tuesday, setting the stage for a high-stakes floor showdown over the fate of millions of illegal immigrants.
House Republicans will hash out the options at a closed-door meeting Wednesday morning, said AshLee Strong, Mr. Ryan's spokeswoman.
The mere act of scheduling votes is symbolically huge. It will be the first time since Republicans retook control of the chamber in 2010 that they have put a major legalization bill on the floor.
But the fact that two bills will be put on the floor suggests there is still no unanimity within the party on how far to go on legalization of "Dreamers," nor on how to stiffen border security and interior enforcement to prevent another wave of unauthorized migration.
The Times goes onto report that by agreeing to the votes, Ryan diffused "a petition drive backed by rebel Republicans and Democrats that had threatened to sideline Republican leaders and turn control of the issue over to the minority."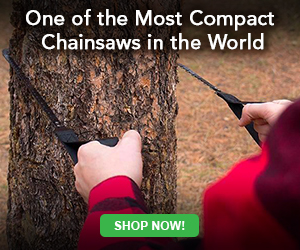 We'll see. But POTUS Trump and most Republicans campaigned on ridding our country of illegal alien criminals and ensuring that everyone else who we allow in comes through the door legally.
Why, then, are they voting on bills that would, in part, grant amnesty to lawbreakers?
Facebook has greatly reduced the distribution of our stories in our readers' newsfeed and is instead promoting Pravda media sources. When you share our stories with your friends, however, you greatly help distribute our content. Please take a moment to consider sharing this article with your friends and family (see buttons below) and liking our page.
Also, if you like this content, you will never miss a story when you subscribe to our daily newsletter.