(National Sentinel) Enablers: The Merriam-Webster Dictionary describes a "zealot" as "a fanatical partisan." Without a doubt, the people who work at Planned Parenthood clinics are 'fanatically partisan' about their, um, work.
And of course, we know what working at Planned Parenthood entails: Murdering unborn babies by any way possible, and as often as possible — even if it means aiding and abetting childhood sexual abuse in the process.
The organization has been caught red-handed — again — performing abortions on girls as young as 12 and without reporting the sexual crime of intercourse with a minor to authorities.
As Lifesite News reports:
The Planned Parenthood abortion chain has been caught repeatedly performing abortions on abuse victims as young as 12 and 13 years old, failing to report suspected sexual abuse to authorities, and sending victims back to their abusers. A new investigative report chronicles these cases and reveals Planned Parenthood's decades-long pattern of helping child sex abusers cover up their crimes.
As LifeNews has documented multiple times, Planned Parenthood has a history of not reporting statutory rape or sexual abuse to authorities. The abortion corporation frequently covers up cases of rape with abortion and refuses to report rape cases to law enforcement.
The report, titled "Aiding Abusers: Planned Parenthood's Cover-Up of Child Sexual Abuse", comes less than a week after President Trump made his proposed rule official to defund Planned Parenthood of the $60 million dollars that it receives via Title X Family Planning dollars.
Planned Parenthood is required by federal law to report suspected cases of sexual assault and abuse to law enforcement. But it has a long history of ignoring it.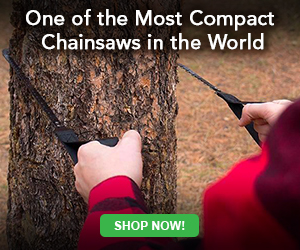 Maybe Attorney General Jeff Sessions can find the time to assign some prosecutors to this habitual zealous behavior while he still has a job.
Facebook has greatly reduced the distribution of our stories in our readers' newsfeed and is instead promoting Pravda media sources. When you share our stories with your friends, however, you greatly help distribute our content. Please take a moment to consider sharing this article with your friends and family (see buttons below).
Also, if you like this content, you will never miss a story when you subscribe to our daily newsletter.