(National Sentinel)Â Grudge Match: The Army physician for Vice President Mike Pence is behind the unsubstantiated, Democrat-led attacks that forced presidential physician Rear Adm. Ronnie Jackson to withdraw as President Donald J. Trump's VA nominee and leave his post as POTUS' doctor, investigative journalist Sara A. Carter is reporting.


Carter, citing four sources within the White House, said that Dr. Jennifer Pena was assigned to Pence by the White House Medical Unit and who does not work directly for the office of the Vice President.
The sources noted further that Pena has long held a grudge against Jackson because he has continually been assigned — promoted — to the White House.
Pena began her career in the White House Medical Unit during the Obama administration. According to officials who spoke to Carter, she's still on active duty with the Army. Officials said she did not follow proper protocol to report her allegations.
Rather, she went directly to the U.S. Senate with the support of some current and former White House medical staff loyal to her; none of the allegations she brought forth have been substantiated.
Sen. Jon Tester, D-Montana, made allegations during Jackson's confirmation hearing that he 'pushed pills' to White House staff and Secret Service who were advance parties to presidential trips and visits, and that he was drunk often.
Carter said several calls to Pena went unanswered.
"According to Democrats with the Senate Veteran's Affairs Committee the bombshell allegations were allegedly backed by 23 individuals, but the committee did not release the names of those individuals bringing the allegations," she noted further.
As for Jackson, he had abdicated his role as President Donald J. Trump's physician because he had been nominated to head up the VA. He continues to work in the White House Medical Unit.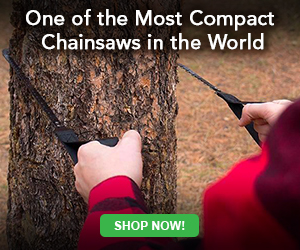 Jackson has served as White House physician for three administrations, and before Tester leveled his allegations Jackson had received rave reviews from both Obama and George W. Bush.
Obama has not spoken up in Jackson's defense, drawing criticism from some that he's playing politics while a good man's character is besmirched.
Follow us on Censored.news, Gab, MeWe, and Twitter.