(National Sentinel)Â Truth Bomb: Fresh off an evening of vile, disgusting attacks and insults from 'comedian' Michelle Wolf during Saturday's White House Correspondent's Dinner, presidential spokeswomen Sarah Huckabee Sanders had some choice words for hypocritical Democrats regarding treatment of women.


"I think it's a great thing to have people who have been successful to come in and put some of their success in the private sector into the public sector," she told Fox News' "Fox & Friends" Monday.
"Ivanka [Trump] and [husband] Jared [Kushner], we should be celebrating the fact that they are there" in President Donald J. Trump's administration, she continued.
"Look, Democrats love to talk about the 'war on women.' The only war on women that I see is the one that's being waged against every woman and every female that is close to this president," Sanders said.
"They constantly want to talk about women's empowerment. And they have someone who is the biggest advocate for that sitting next to the president who he listens to," said Sanders, referring to Trump's daughter.
"They should be championing her more than anybody else and that's a sad misstep by them not to do so."
Sanders and senior political advisor to the president Kellyanne Conway were both savaged by Wolf, who was in turn savaged by critics of the Left-wing tenor of the correspondent's dinner, which has been tilting that way for years.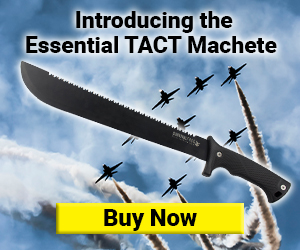 It's not clear that the dinner will survive, especially if attendees cannot attract the sitting president. Trump spent the second year in a row holding a rally — this time in Michigan — on Saturday rather than attend the event.
Follow us on Censored.news, Gab, MeWe, and Twitter.