(National Sentinel)Â Suppression: Two groups are suing the Justice Department to stop the release of a new terrorism report because they say it is misleading and a violation of the Information Quality Control Act.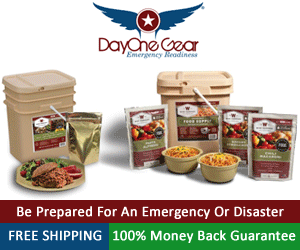 As reported by WND, the groups — Muslim Advocates and Democracy Forward — want to suppress the report which found that about 73 percent of persons convicted in the U.S. of international terrorism-related charges between Sept. 11, 2001, and December 31, 2016, were foreign-born.
Critics of the lawsuit say the groups fear the report will likely aid President Donald J. Trump's efforts to impose further travel restrictions and win additional immigration curbs from Congress.
"U.S. Immigration and Customs Enforcement removed approximately 1,716 aliens with national security concerns," the U.S. Justice Department found.
"Further, in 2017 alone DHS (Department of Homeland Security) had 2,554 encounters with individuals on the terrorist watch list (also known as the FBI's Terrorist Screening Database) traveling to the United States.
The report was required per Executive Order 13780, which was issued by Trump. The order, "Protecting the Nation from Foreign Terrorist Entry into the United States," directed the government to bolster the baseline for vetting foreign nationals in order to "prevent the entry of malicious actors.
The extreme vetting is aimed at "[ehnancing] the safety and security of the American people."
"This report reveals an indisputable sobering reality – our immigration system has undermined our national security and public safety," said Attorney General Jeff Sessions.
"And the information in this report is only the tip of the iceberg: we currently have terrorism-related investigations against thousands of people in the United States, including hundreds of people who came here as refugees," Sessions added.


"Our law enforcement professionals do amazing work, but it is simply not reasonable to keep asking them to risk their lives to enforce the law while we admit thousands every year without sufficient knowledge about their backgrounds."
The law in question was passed before 9/11 to reduce the government's demand for reports from corporations.
Follow us on Censored.news, Gab, MeWe, and Twitter.