(National Sentinel)Â Prodding: President Donald J. Trump hit his attorney general, Jeff Sessions, again in an early Sunday morning tweet.
Republicans in Congress have called on the Justice Department to open criminal investigations into former Democratic presidential nominee and Obama Secretary of State Hillary Clinton, as well as fired FBI Director James Comey.
In response, the president tweeted, 'GOP Lawmakers asking Sessions to Investigate Comey and Hillary Clinton.; @FoxNews Good luck with that request!"
https://twitter.com/realDonaldTrump/status/988030312088260608
Last week, Rep. Ron DeSantis, R-Fla, and 10 other lawmakers sent a letter to the DoJ calling for an investigation into Comey and Clinton, as well as former Attorney General Loretta Lynch.
The letter was addressed to Sessions, FBI Director Christopher Wray, and U.S. Attorney John Huber, whom Sessions has appointed to examine Comey's probe into Clinton's mishandling of classified emails.
"In doing so, we are especially mindful of the dissimilar degrees of zealousness that has marked the investigations into Former Secretary of State Hillary Clinton and the presidential campaign of Donald Trump," the lawmakers wrote in a letter released by DeSantis.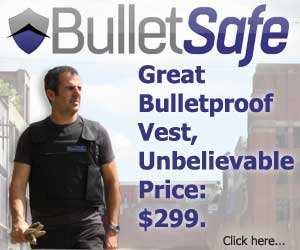 Other former officials on the list include recently fired FBI Deputy Director Andrew McCabe and anti-Trump FBI officials Peter Strzok and Lisa Page.
"Those in positions of high authority should be treated the same as every other American," the lawmakers wrote in the letter, insisting that any violations of law need to be "vetted appropriately."
On Friday, the DoJ inspector general's office announced it would be looking into Comey's release of classified memos to a friend so they could be leaked to the media.
We're leaving the censoring, prying, data-scraping social media Leftists! That's why we hope you'll join us on Censored.news, Gab, and MeWe, where they value privacy and free speech!