(National Sentinel)Â Tripped Up:Â Fox News legal analyst Judge Andrew Napolitano said Tuesday that fired FBI Director James Comey could end up harming special counsel Robert Mueller's ongoing probe with his book tour.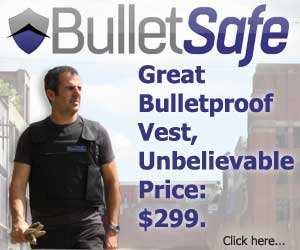 "I'm actually surprised that Jim Comey is doing this now while he is still a witness before the grand jury that Bob Mueller summoned and therefore still under the control of Bob Mueller," Napolitano said on "Fox & Friends" Tuesday.
Napolitano also suggested that Comey could also trip himself up, legally speaking.
"He could very well say something in one of the many dozens of interviews and book signings he's about to have, which will contradict something he told Mueller. Or contradict something he told to the grand jury," the former judge said.
"We don't know if he's testified already but we do know that he's had many, many debriefings by Bob Mueller and Bob Mueller's team, which consists of federal prosecutors and former FBI agents who used to work for him," Napolitano continued.
"If anyone of us had been a witness for Bob Mueller, we would have an agreement with Mueller not to discuss the testimony in public, for fear of some contradiction coming back to bite."


Napolitano also said Comey appeared to be motivated by money as well as a desire to harm President Donald J. Trump, but he should be careful not to do himself or Mueller harm in the process.
"You are not subject to a federal prosecutor … I know you want to sell the book but the more you talk the more you're going to hurt our case. That's the conversation I expected Bob Mueller and Jim Comey had," he concluded.
"I don't know if they had it. I don't know if they had it. It's an unusual situation that he's in."
We're leaving censoring, prying, data-scraping social media! That's why we hope you'll join us on our new MeWe Page, where they value privacy and free speech!