(National Sentinel)Â ASAT:Â The Russian military has successfully tested a new anti-satellite (ASAT) missile in what Pentagon officials say advances Moscow's space warfare capabilities.
As reported by the Washington Times, one U.S. defense official said that American intelligence agencies monitored the March 26 missile test from Plesetsk, a test facility located about 150 miles northwest of Moscow.
The missile, the official said, is designated the PL-19 and is known as the Nudol, the Times reported.
The latest test was a success, the official said, adding that it was at least the sixth time Russia tested the missile. Three earlier flight tests were also judged to be successful.
The missile is a direct ascent weapon and is considered to be a significant threat to low-Earth orbiting U.S. satellites.
"Russia continues to tout advances in cyber and counterspace capabilities along with improvements in its strategic nuclear and general purpose forces," Air Force Gen. John Hyten, commander of the Strategic Command, told a March 20 Senate Armed Services Committee hearing.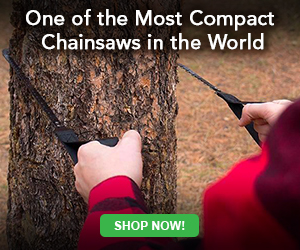 Hyten added that the U.S. must bolster its preparations for future conflict in space.
"We must normalize space and cyberspace as warfighting domains," he added. "There is no war in space, just as there is no war in cyberspace. There is only war, and war can extend into any domain."
"To fight wars in these domains, we must develop the appropriate rules of engagement that allow for rapid response and delegate authority to the appropriate level to operate more quickly," he said.
The Times noted further:
The threat posed by anti-satellite missiles will be addressed in the Pentagon's major study called the Missile Defense Review, due to be made public in the coming weeks. The Nudol test was first reported by the online news outlet The Diplomat.
Free speech is under attack by the social media giants Facebook, YouTube and Google — stay fully informed at Censored.news.