(National Sentinel)Â In the Clear: Presidential counselor Kellyanne Conway responded on Monday to claims in a new book that she is the "No. 1 leaker" in the White House.
Noting that she has a "great relationship" with Ivanka Trump and her husband, Jared Kushner, and other members of President Donald J. Trump's family, she pushed back against the claim.
"I have a great working relationship and a great relationship with Jared and Ivanka, had dinner with them recently at their house," Conway said Monday morning, telling Fox News' "Fox & Friends" that she had discussed the issue briefly on Sunday with Trump.
"He knows, and he has said publicly and privately who the leakers and the liars are and have been. Very happy that there's a lot less leaking in the White House now than there was," she said, as reported by Politico.
Ronald Kessler, the author of "The Trump White House: Changing The Rules Of The Game," told CNN's "State of the Union" Sunday that Conway is a frequent gossiper with journalists.
"While I was interviewing Kellyanne Conway at the White House, she forgot that she was on record, and she started lashing into Reince Priebus," Kessler said.
"She said the most mean, cutting and obviously untrue things about Reince. And I didn't include them in the book because they were so unfair. She also lit into Jared and Ivanka, saying that they leak against Steve Bannon," Kessler continued.



He noted further other White House officials have seen Conway's texts in which she is leaking information to journalists.
In her Fox News interview, Conway appeared to revel in her continued role as Trump's principal advisor after so many others had departed.
She told reporter Abby Huntsman that those who have "survived a lot of people and continue to be here" inspire "a lot of jealously and backbiting."
Politico noted further:
Without naming names, she attacked administration leakers and suggested those who have been the loudest in their complaints about the media have also been among the most prolific sources for political reporters. Conway also warned that she will someday have her own story to tell.
"Leakers get great press. And one day, Abby, I will have my say. So that will be very, very fascinating. I will have my say," she said.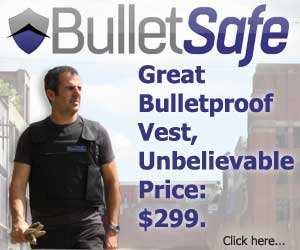 "You know, we learned a long time ago around here, the people who say 'enemy of the people, opposition party, fake news, biased media,' they can talk to the media all day long because nobody would suspect them."
Never miss a single story! Sign up for our daily newsletter by clicking here!