(National Sentinel)Â Boom: President Donald J. Trump's approval rating hit 50 percent on Monday, putting him four points higher than President Obama at the same point in their presidencies.



According to Rasmussen Reports' Daily Presidential Tracker, Trump's job approval rating of 50 percent compares with 49 percent who do not have a favorable view of his presidency thus far.
The last time Trump hit 50 percent was two days in late February.
The President's approval rating outpaces that of former President Barack Obama, who sat at 46 percent in Rasmussen's tracking poll on April 2, 2010.
Other polls do not have Trump's job approval rating as high.
Though his ratings have been steadily climbing, less-favorable polls with aggregator FiveThirtyEight puts his overall approval at 40 percent, with a 53.2 percent disapproval rating.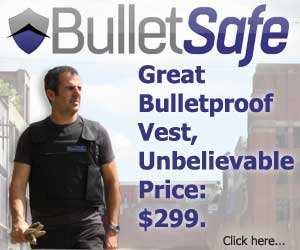 A recent CNN poll found that Trump's approval rating is at an 11 month high of 42 percent. The Associated Press found similar results.
But many of those same polling firms and media outlets habitually had Trump losing to Hillary Clinton in November 2016. Rasmussen was one of the very few polling firms that had Trump coming out on top.
Never miss a single story! Sign up for our daily newsletter by clicking here!